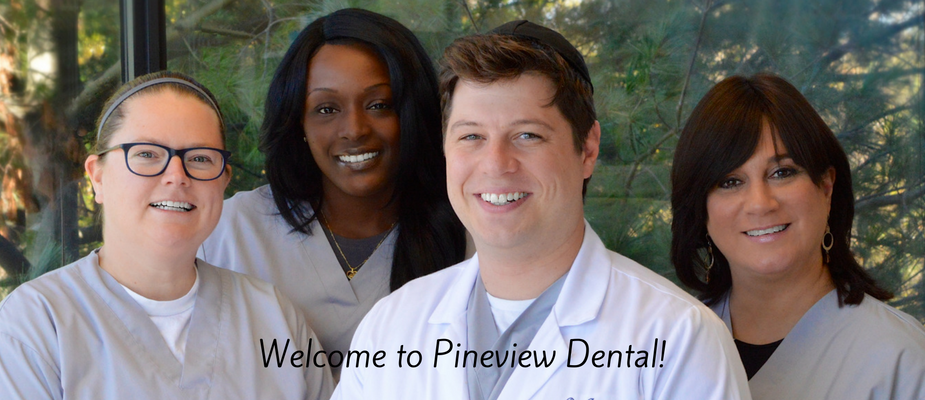 How do you feel about going to the dentist?
Anxious? Resigned? Let's-just-get-this-over-with?
Time for a mindset reset!
At Pineview Dental, a visit to the dentist – for a cleaning, teeth whitening, digital x-rays, emergency visit, or anything in between – is a pleasant, enjoyable experience. No trepidation necessary!
Pineview Dental is a professional practice with a personal flavor. Staffed by friendly, personable people – from the dentist to the receptionist – it's a place where every patient feels instantly at ease. Even kids experiencing our pediatric dentistry services come away smiling! Dr. Nathaniel Fogel and his team infuse the office with a comfortable, cheerful energy, creating an environment of vigor and vivacity.
We believe in the importance of a collaborative approach to dentistry. So we won't just lecture you on flossing while we clean your teeth; we'll work with you to get your mouth into its best possible shape. Our ultimate goal is healthy, happy patients with beautiful teeth, and we treat our patients' mouths as if they were our own. Best of all, we're an all-inclusive practice, providing a wide array of dental services on-site. We offer cleanings, deep cleanings, root canals, preventative treatment, crowns, bridges, teeth whitening, digital x-rays, partial and full dentures, veneers, emergency dentistry and implants to our patients of all ages – from pediatrics up to senior citizens.
Stop dreading – and postponing – your next dental appointment. Visit Pineview Dental today and walk out with a smile.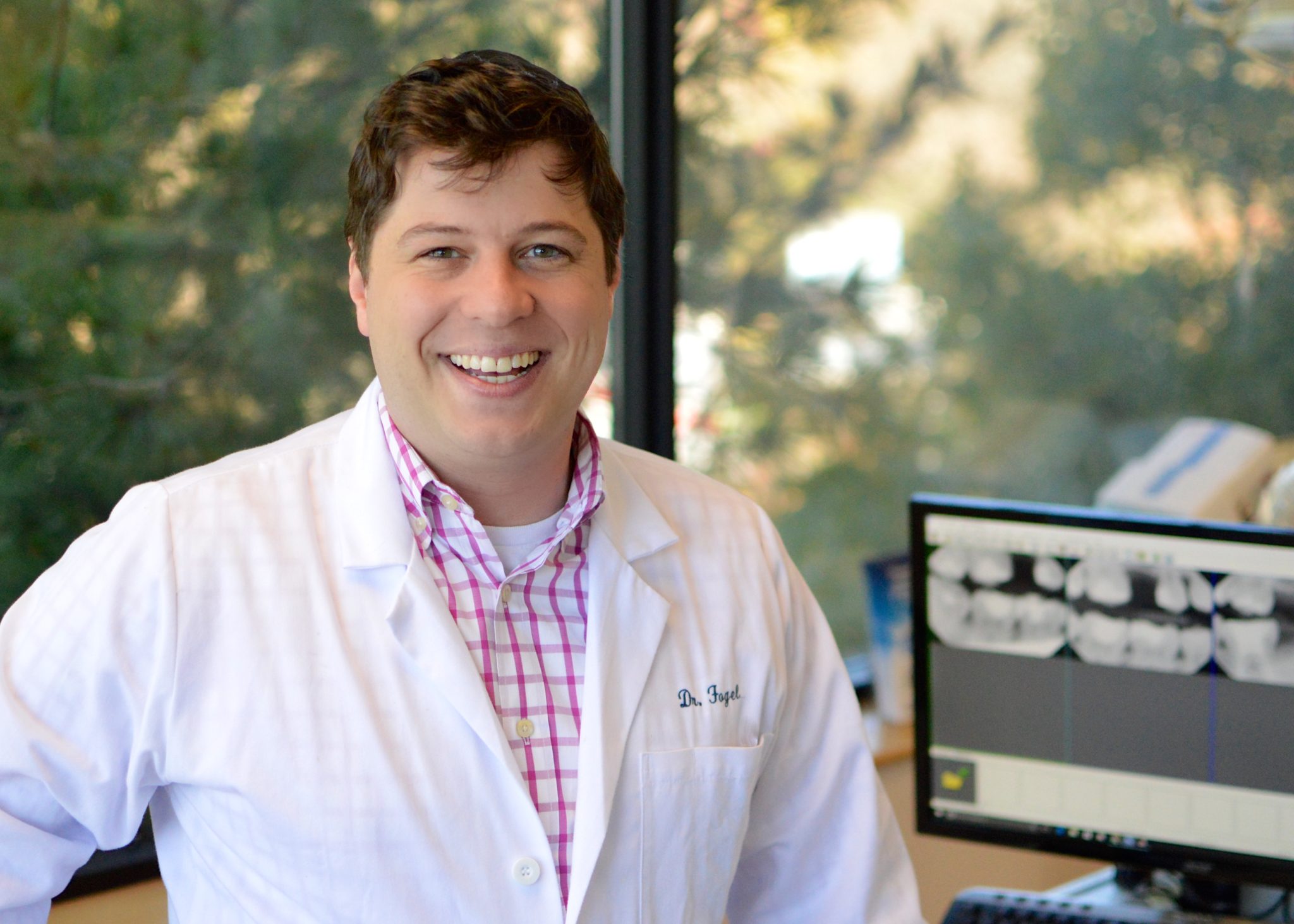 Dr. Nathaniel Fogel was born and raised in Queens, NY, one of four children. Blessed with a love of tinkering, a knack for repairs, a flair for the sciences, and a sociable personality, he attended dental school at University of Maryland, graduated in 2012, and completed an advanced education in general dentistry (AEGD) in 2013. He is associated with the Maryland State Dental Association, Howard County Dental Association, American Dental Association, and Maimonides Dental Study Club.
After working in various family and cosmetic dentistry offices in the Baltimore vicinity, Dr. Fogel decided to open his own practice in 2016. He enthusiastically cares for patients of all ages with his trademark passion, precision, and pleasant demeanor.
Dr. Fogel lives in Baltimore with his wife Ayelet and their children, Daniella and Tamir. When he's out of the office, he pursues several other pastimes. He bakes his own artisanal bread with a true doctor's appreciation for the scientific aspect of cooking, roots for the Islanders and Jets, and enjoys riding his bike; he's participated in several long-distance rides for charity.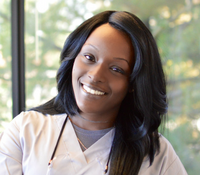 Taneka Northan
Dental Assistant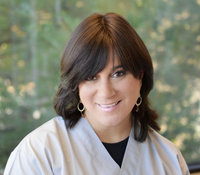 Devora Gross
Hygienist
Nicki Immler
Office Manager
Pineview Dental is proud to operate near you and support the communities of Columbia, Ellicott City, Laurel, Fort Meade, Hanover, Odenton, Elkridge, Clarksville, Halethorpe, Arbutus, Jessup and Howard County.