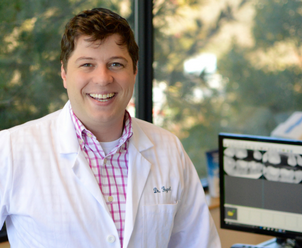 Dr. Nathaniel Fogel was born and raised in Queens, NY, one of four children. Blessed with a love of tinkering, a knack for repairs, a flair for the sciences, and a sociable personality, he attended dental school at University of Maryland, graduated in 2012, and completed an advanced education in general dentistry (AEGD) in 2013.
Learn More >>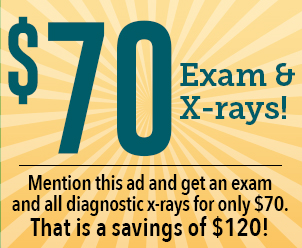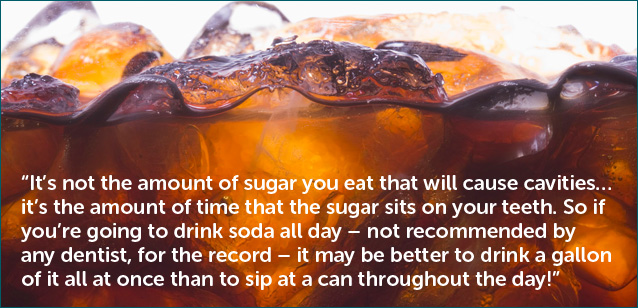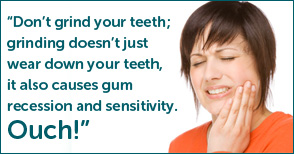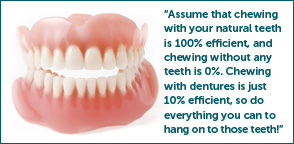 What Our Patients Are Saying
I am thrilled with Dr. Fogel and Pineview Dental. Having had chemotherapy on two different occasions, my teeth were in desperate need of attention. Dr. Fogel was generous in spirit, technique, and professional in every way helping me be on way way to a healthier smile. I highly recommend Dr. Fogel and Pineview Dental!
Great dental experience! Staff was extremely warm and professional. Dr. Fogel was patient and thoroughly explained the treatment plan.
Highly recommend.
Friendly staff, appointment taken on time, and Dr Fogel was very patient in explaining everything to me and answering all my questions. Positive dental experience!
My first appointment, I was a little apprehensive because he was new to me. I realized quickly that Dr Fogel was a wonderful very accomplished dentist. I'm completely happy with the work he did for me. I recommend him highly.
Dr. Fogel has made all my visits pleasant and illuminating. He has gone above and beyond routine checks to advise on possibilities for correcting issues such as malocclusion and noting its affect on sleep etc.. Nikki – office manager – has always been helpful with scheduling and billing, and the hygienists have been efficient and thorough. If looking for a dental practice, my experiences with Dr Fogel and Pineview make it easy to recommend.
Both myself and my husband use Pineview Dental. We cannot say enough about Dr. Fogel and his staff. They put us extremely at ease, and the atmosphere is warm and relaxed. From the front desk, to the hygienists, to Dr. Fogel, everyone is professional, caring and careful. We always leave the office with bright smiles on our faces. Highly recommend you give them a try.
The best in the business. Highly recommend, especially for families.
As a new patient I am able to give fresh perspective of the overall visit. Everything was great. The communication between me, The dentist and the rest of the staff was comforting and informative. Id like to special kudos to a specific individual, Taneka N. she was very comforting and efficiently completed all tasks given. She had a bright future. I will be a returning patient.
8815 Centre Park Dr., Suite 310
Columbia, Maryland 21045